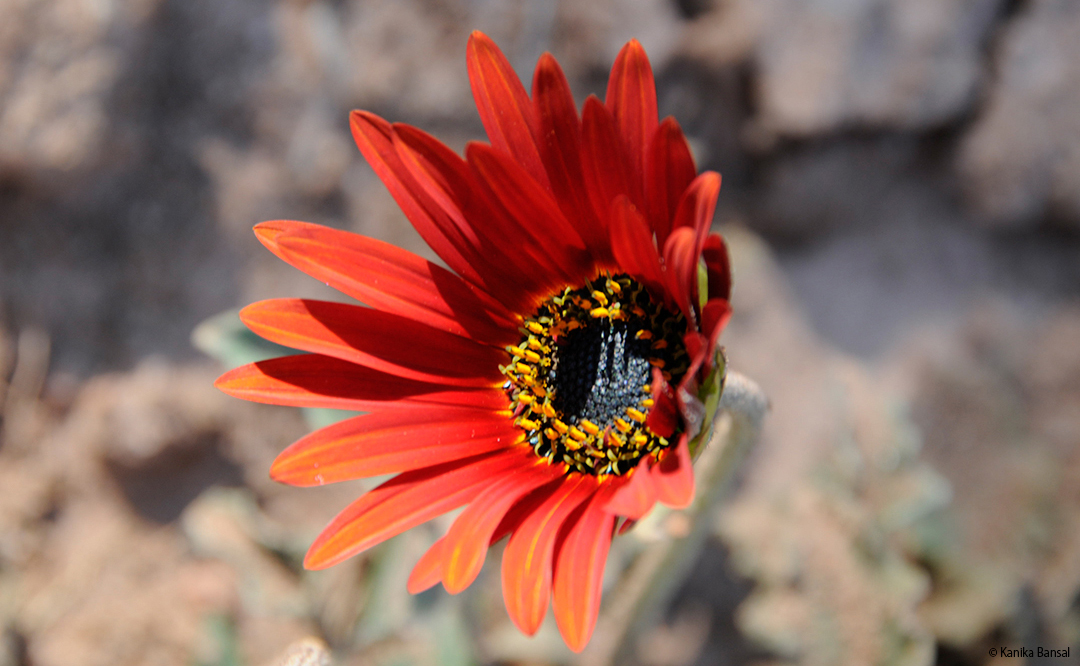 Get Creative
With digital technology, understanding the technical and creative aspects of photography has been made very easy. And to do this in the inspiring environs of Ooty, where the light is truly magical and the people are friendly, is an experience to cherish.
Topics Covered
Understanding the potential of the camera and lens and discovering ways and means of controlling perspective, with manipulation of shutter and aperture.
Study how the camera can interpret a point of view.
Aspects of light and appreciation of how it impacts an image.
Creativity
Photoshop fundamentals: downloading, re-sizing, editing and tips on essential tools.
Methodology
A mix of lectures, slide shows, field trips, feedback sessions and discussions will be used to give a hands-on feel of the possibilities of creative vision.
Equipment
DSLR camera. Wide to medium lens (18 – 55mm, or 18 – 135mm on a cropped frame camera & 28 – 70mm, or 28 – 200mm on a full-frame camera. Optional – 70 – 200mm lens). Tripod. Extra CF
cards, Laptop with Photoshop loaded.
Programme Dates:
To be announced
Course Fee:
To be announced