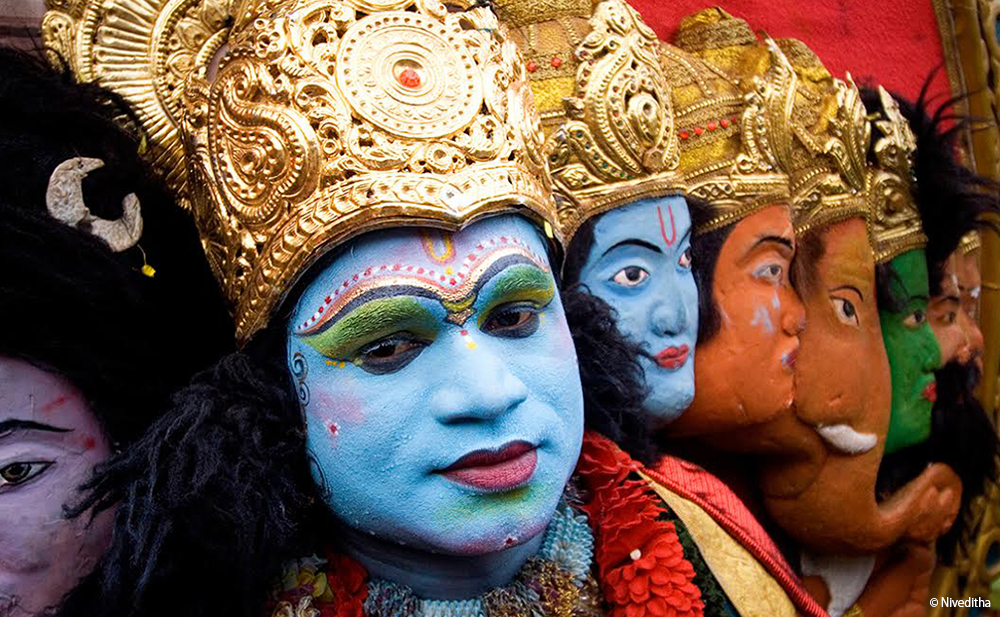 There are primarily three things we need to focus on as Photojournalists:
Getting an image that will stand out in a crowd, especially in the context of the fact that every one who has a cellphone today is a photographer, and most take good images.
The diverse media vehicles available today and the way different audiences consume news.
To create a personal space in terms of sensibility and aesthetics.
Photojournalism Course Content
As with all professional programmes conducted by LLA, the Photojournalism programme too is very well structured. The course is also in line with the way news is reported and consumed today. While we will have emphasis on DSLR photography, we will also be covering cellphone photography and videography relevant to documenting news.
Photojournalism Course Details
Fundamentals of 35mm Digital SLR Photography.
Digital Workflow and Photoshop Essentials.
Digital Black & White Photography.
Lighting: An in-depth study of light.
Using the available light effectively in different locations.
Using portable flash in different situations, indoor and outdoor.
Creativity
Image selection, colour balance, contrast cropping, etc.
Documentary Videography and creating Multimedia Presentation
Cellphone photography, Videography and Editing.
Ethics, laws and copyright
Drone photography
How to research a story
Remote Camera Photography
Projects
The Photojournalism course will cover general news, breaking news, sports, single picture story, picture sequences and pictures for features, location portraiture, human interest stories, social events, etc. History of photojournalism is interwoven through the course. Students are exposed to the issues of style and genre. The Photojournalism course is conducted through lectures, slide shows, assignments, critiques, in-class discussion, field trips, inspirational videos and brainstorming sessions. The Photojournalism course assignments include researching, photographing and preparing relevant visual journalistic content and making presentations.
Through the Photojournalism course, the student will be required to create and manage an e-magazine which is to be published once a fortnight on the LLA website.
The students will also be required to do an internship with any media house for a period of 1 month.
Evaluation
Assignment submissions are judged based on the communicative value, quality of content, creativity, originality and how publishable an image/visual story is, in a newspaper or magazine or on a news website, where standards correspond to the industry-wide norm. Punctuality, attendance and participation in class and in-class activities are mandatory.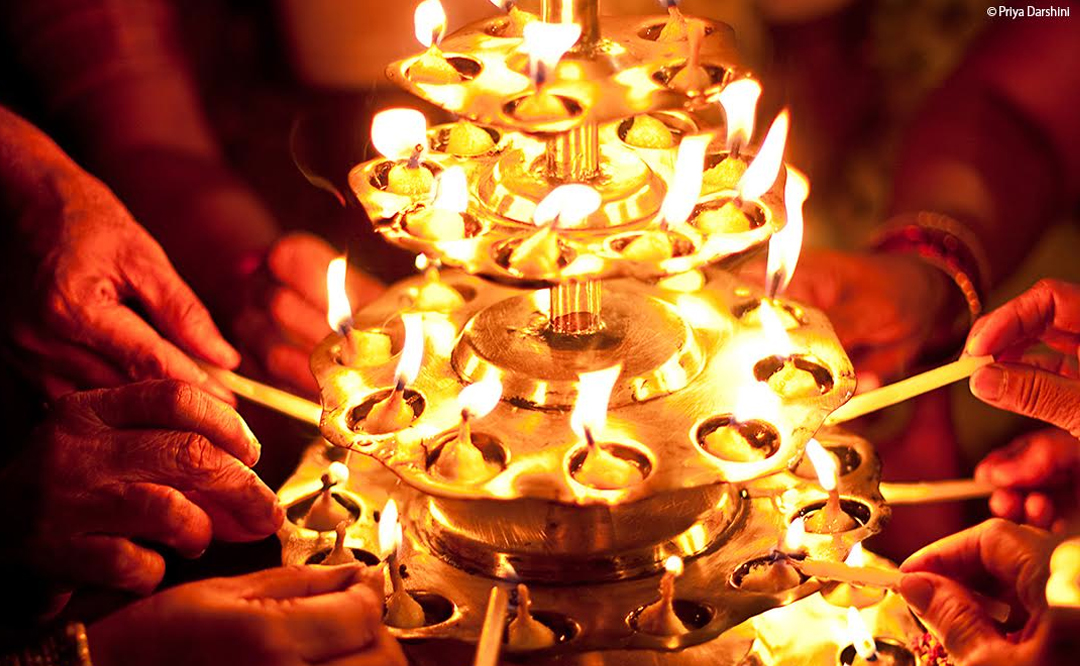 Faculty
The core faculty are Professional Photographers who have made a mark in their chosen areas of photography, with a very good understanding of what it takes to create a technically and aesthetically appealing image, whatever the situation is. However, Photojournalism encompasses a larger ecosystem of knowledge and skills. Hence, we will have guest lecturers who are veterans in the field of Visual Journalism, practicing journalists and guest lecturers from specialised areas of interest and guest lectures from media houses. 
The faculty will ensure that you're equipped to create images that document whatever subjects/events you choose to portray.
Photojournalism Course Fee
Academic Fee: INR 2,10,000/-
Plus, Service Tax as applicable.
Refundable security deposit: INR 10,000/-
(Payment schedule will be given along with offer of admission letter)
The fees include
Lunch, Tea/coffee on days when you are required to be in college.
Transport from designated locations from Ooty town to college and back on days when a formal session is scheduled in college. It is however advisable for you to have your own personal transport.
Day field trips
Additional expenses
Personal equipment list as specified by the Academy will be given along with the offer of admission letter.
Personal equipment maintenance / repairs / insurance / books / stationery.
Personal expenses on accommodation, food and personal travel, etc.
Overnight field trips.
Expenses involved while working on projects.
Accommodation
The Academy will help you find appropriate accommodation to suit your budget.
Get in Touch